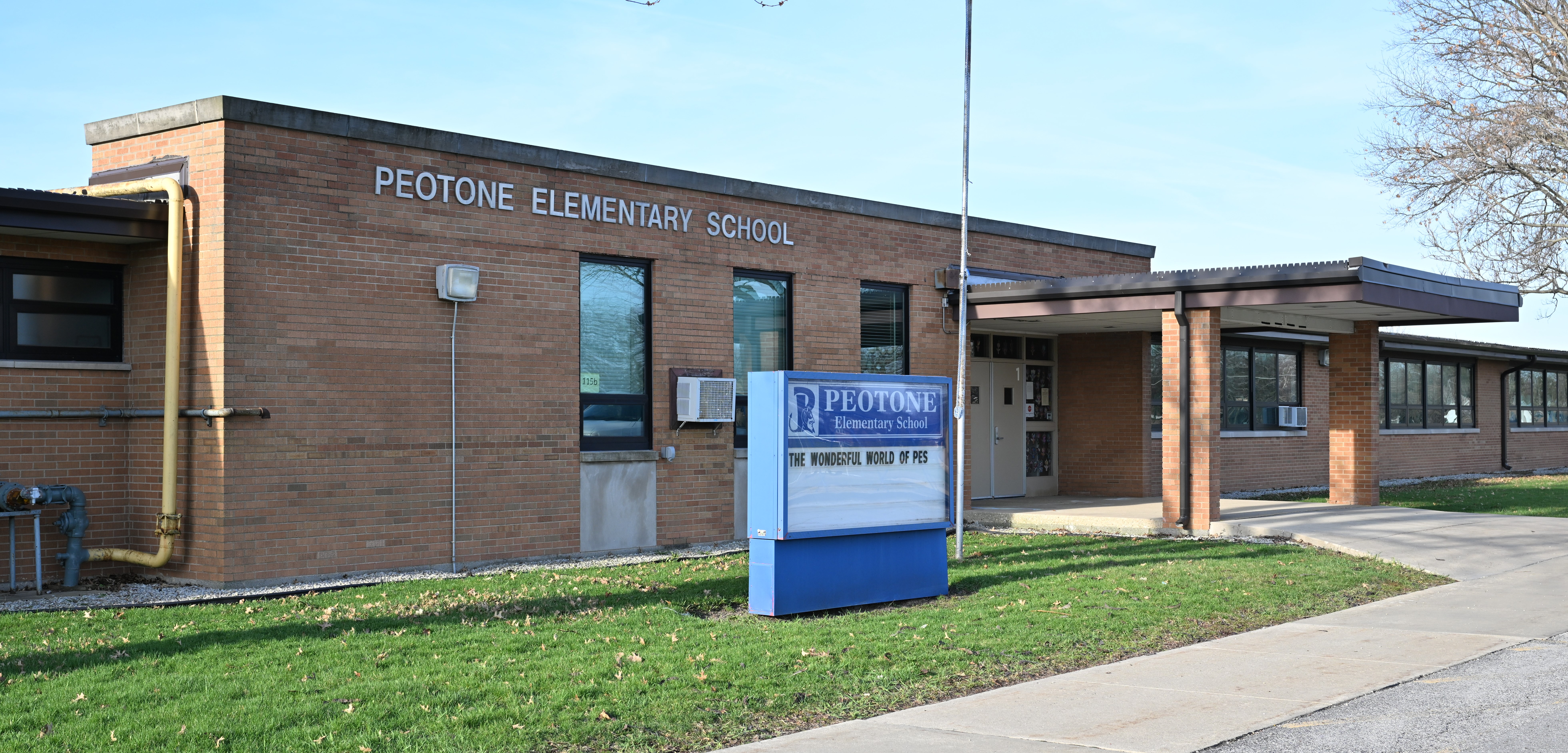 Peotone Elementary School is home to approximately 350 students from Kindergarten to third grade. Our school offers a variety of learning opportunities for its students, faculty, and staff members. The administration, highly qualified teachers, staff, and parents work together to provide a positive, nurturing, student-centered learning environment.

We incorporate a balanced curriculum with a strong academic focus. Basic skills in language arts and math are emphasized as essential tools in decision making, problem-solving, critical thinking, and creativity. Our school works diligently to meet the individual needs of our students. We use diverse forms of instruction, research-based programs, and strategies, and we integrate various technology-based activities into our daily instruction.

Please take a moment to explore the site and come back regularly for news and updates!
Mrs. Carole Zurales - Principal
OFFICE HOURS: 7:45AM - 3:45PM
SCHOOL DAY HOURS: 8:30AM - 3:05PM
STUDENT DROP-OFF BEGINS: 7:45AM
SUMMER HOURS: 7:30AM - 3:00PM (JUNE 1 - AUGUST 11)
COMMON PLAN DAY: 8:30AM - 1:30PM
SCHOOL IMPROVEMENT (SIP) DAY: 8:30AM - 11:50AM
LATE START: 10:30AM - 3:05PM
For Information on the Late Start Procedures, Click Here: Peotone Schools Late Start